Kick starting our competition season with a bang!
As the first competition this season, there were a real mix of excitement and nerves.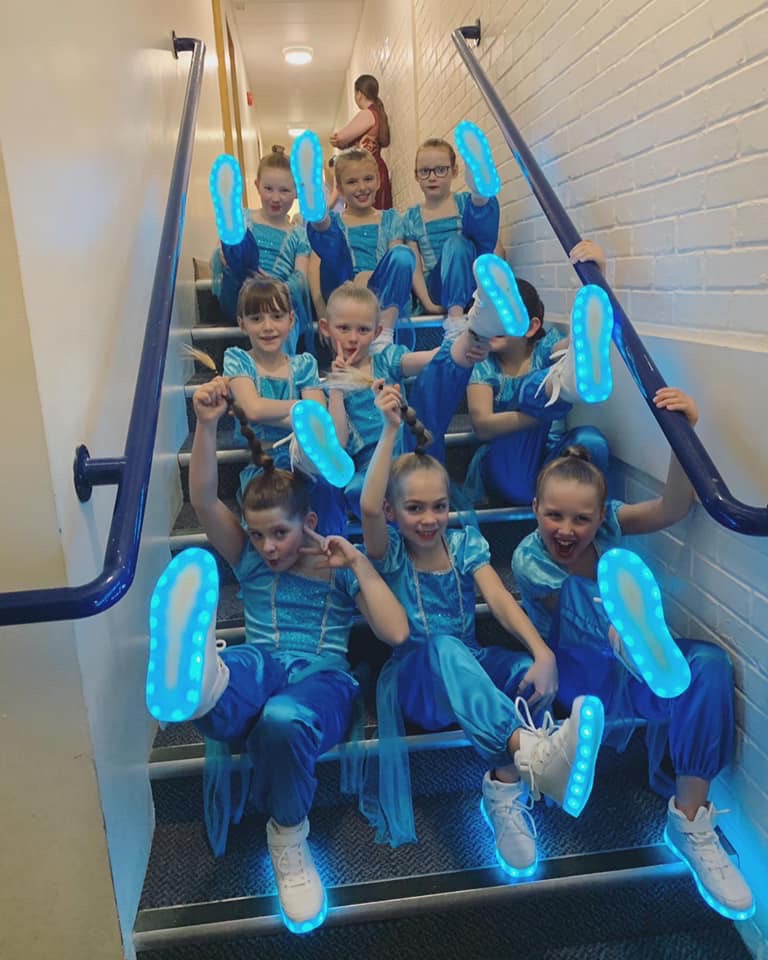 On Sunday 16th February all 4 our our competition squads took part in So You Want to Dance in Essex.
As ever, all the dancers did themselves and the school proud and everyone had a great day. Bring on the rest of the season. Check out the results below!
Special mention to the following for receiving JUDGES CHOICE AWARDS:
Daisy
Jamie/Georgia
6 Stepperz
SCHOLARSHIPS:
Daisy
Emily
Jamie/Georgia
✨RESULTS✨
WHOLE COMPETITION RUNNERS UP: Throwback
GROUP DANCES
🏅6 Stepperz Competitive
🥇Throwback Competitive
🥇Jumpin' Jacks Competitive
🥈Miracle Competitive
🥉Thoroughly Modern Millie Competitive
🥉Madness Competitive
🥉Wonderland Competitive
🥉Jasmine In The House Competitive
4th Children
DUETS/TRIOS
🥇Jamie/Georgia Competitive
🥈Emily/Ebony Competitive
🥈Summer/Leonor/Mia Novice
🥈Nina/Georgia/Charlotte Competitive
🥉Rose/Amelie/Daisy Competitive
🥉Ruby/Mia/Lily Competitive
4th Evie/Sophie/Kirsty
SOLOS:
🥇Bella Novice
🥇Summer Novice
🥇Isla Novice
🥇Daisy Competitive
🥈Avarea Novice
🥈Emma Novice
🥈Jaya Novice
🥈Gaby Competitive
🥉Charlotte Competitive
🥉Jasmine Novice
🥉Lily Competitive
🥉Ruby Competitive
🥉Sophie Competitive
4th Georgia Competitive
4th Emily Competitive