Teacher Profiles
Meet the teachers!
Maidstone Dance Studios are proud to have the following highly qualified teachers as part of our faculty.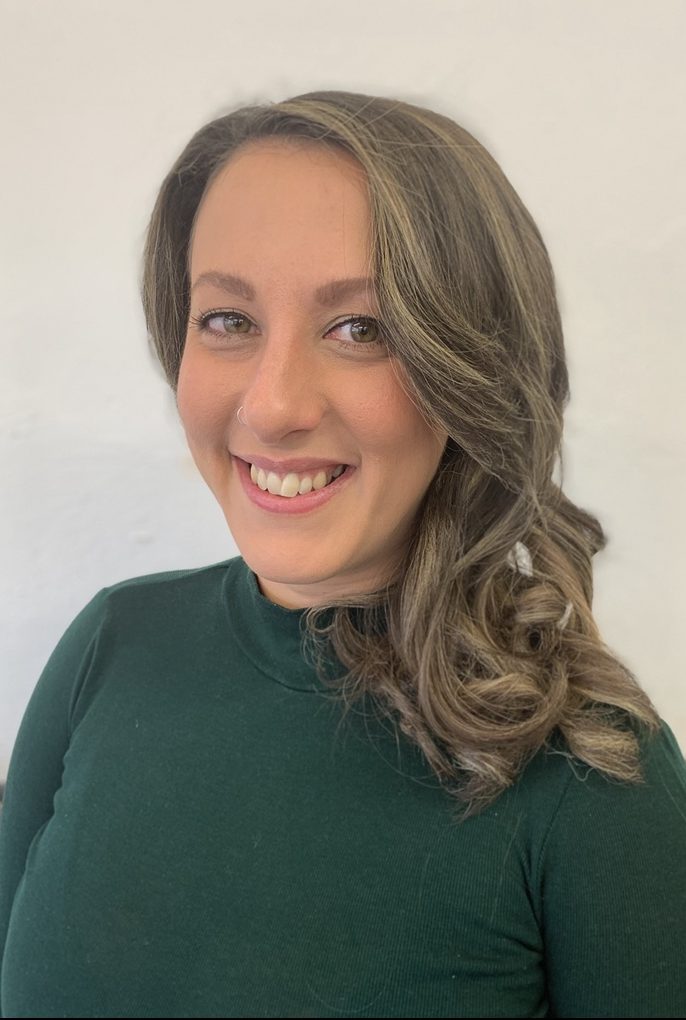 Zoe
Zoe trained at Dance College Whitstable formally known as The Deborah Capon College where she gained all 4 teaching qualifications in ISTD Ballet, Modern, National & Tap. Zoe then went on to further her teaching at many schools in the Kent area including Maidstone Dance Studios. In 2013 she joined Tap Attack and was successful in competing with Team GB at the IDO World Tap Championships for 2 years bringing back many Gold medals. She has most recently completed her Licenciate qualification and is now studying for her Fellowship. The natural progression of taking over the school from her mother happened in 2018. The school continues to grow and Zoe loves to see how her students continue to progress long after graduating from the school. Zoe is passionate about her students and strongly believes in upholding the ethos of the school with an emphasis on creating a safe, fun and nurturing environment.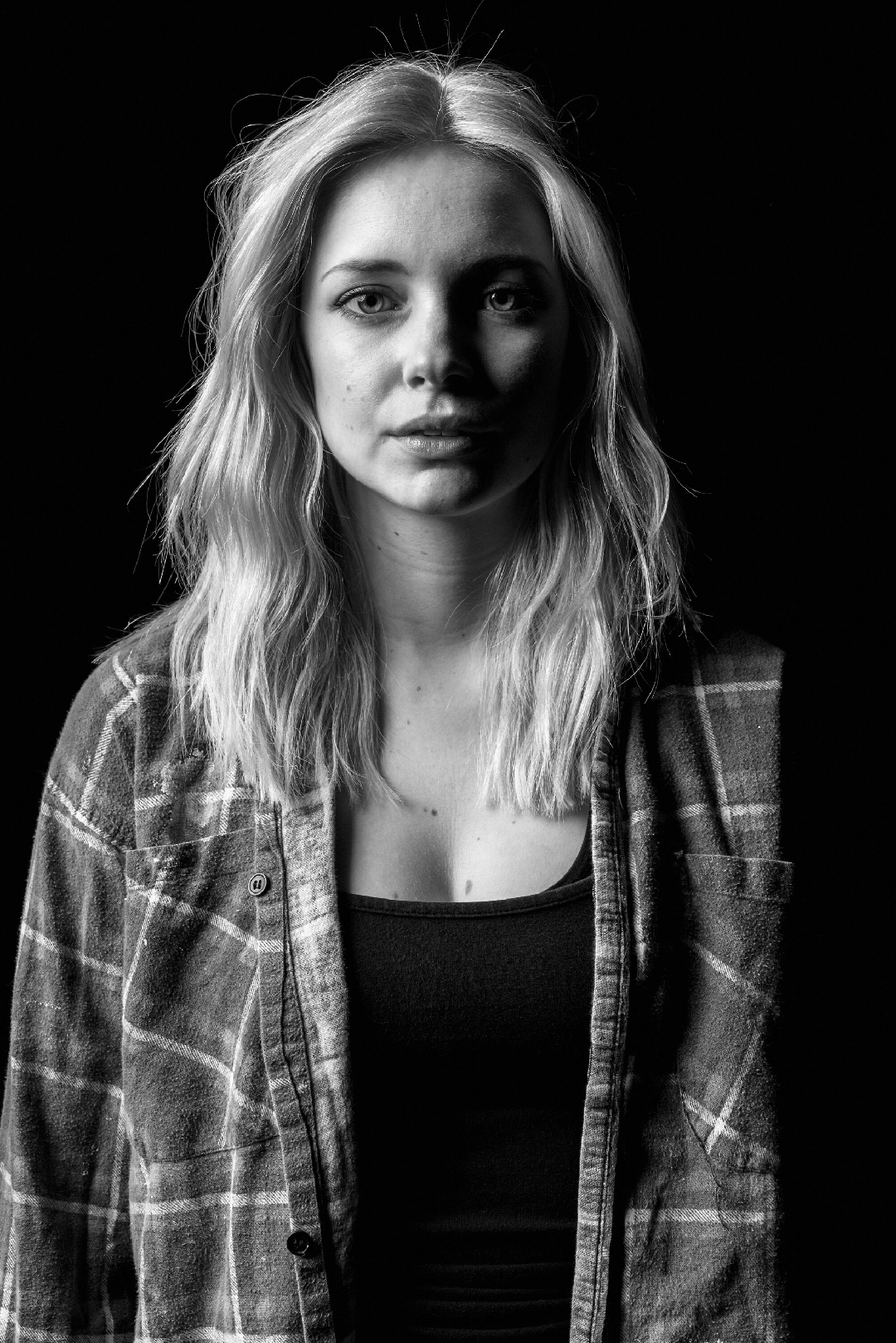 Sidone
Originally from Maidstone, Kent, Sidonie Carey-Green moved to Plymouth in 2011 to complete a BA in Dance Theatre, graduating with a First Class Degree and the School Prize for Outstanding Development in Dance. In 2015 she gained a Master's degree in Creative Practice with Distinction from Trinity Laban Conservatoire of Music and Dance, which gave her the opportunity to focus on film as a key aspect of her artistic practice. Sidonie's credits include a commission by Channel 4's Random Acts, European Capital of Culture Malta, Move It, Brighton Fringe and Canterbury Festival, and many of her works have gone onto film festivals across the globe. Sidonie also works as a practitioner of contemporary dance across the South East, teaching both in youth companies and University contexts. She teaches contemporary technique at Royal Holloway University of London, and Choreography at Canterbury Christ Church University. She also works as a teacher and practitioner of contemporary dance across Kent and Surrey, teaching in Youth Companies and University contexts. Sidonie is the artistic director of Kent-based Dance Theatre company Outset Dance where she performs professionally.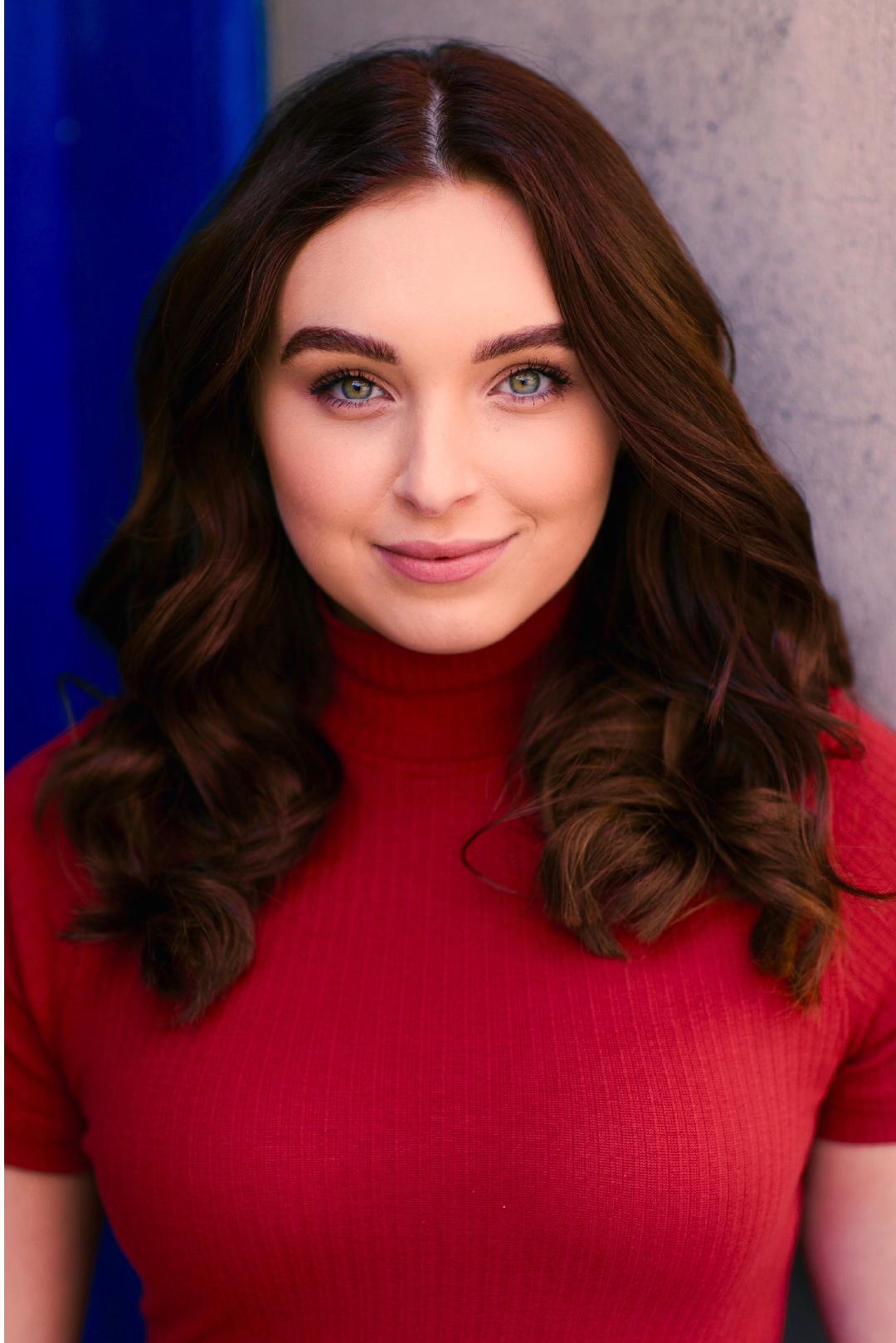 Dani
Dani trained at Performers College for 3 years, and graduated in July 2018 with a Diploma in Musical Theatre, where she was also awarded Female Graduate of 2018. After graduating, Dani has worked with Grayboy Entertainment for P&O Cruises - Australia. Dani's other performance credits include workshopping "Me and My Girl" for the Frinton Fringe Festival, and the NFL Opening Ceremony at Wembley Stadium. Dani has teaching qualifications in ISTD Ballet (DDI) and ISTD Tap (DDI), with experience in teaching hip-hop, commercial dance, musical theatre, contemporary, modern, and jazz.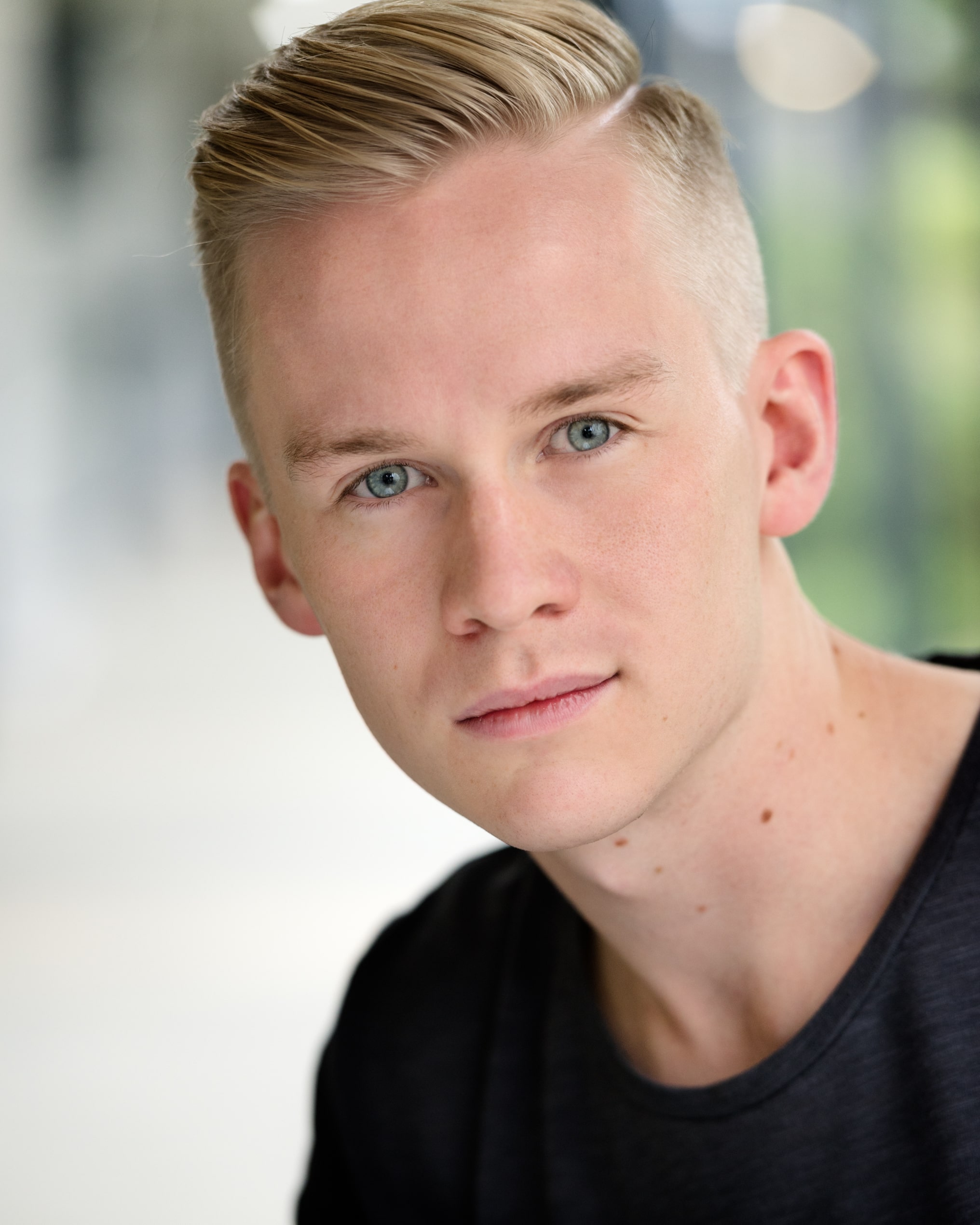 Chris
Chris graduated from Bird College in 2018 with a First-Class BA(Hons) in Professional Dance and Musical Theatre and recently made his musical debut in the International Tour of Saturday Night Fever. Chris grew up dancing at MDS and was an associate with Central School of Ballet for 5 years. In 2014 he went to the IDO Tap World Championships and won gold with the Tap Attack England Team Formation Dance. In 2019 Chris joined the professional tap company, Old Kent Road, and toured China and the UK with their show, OSCILLATE. Credits whilst training: Vernon Hines in The Pajama Game (Foundation Theatre, Sidcup), Leo Bloom in The Producers (Foundation Theatre, Sidcup). Professional Credits: Theatre: Bobby C in Saturday Night Fever (International Tour), OSCILLATE (UK and China Tour), Goldilocks and the Three Bears (Newcastle Theatre Royal) Television: Teen Patrick Swayze in The Real Patrick Swayze: In His Own Words (Biopic) Feature Film: Young Dave in Brighton (Director Stephen Cookson)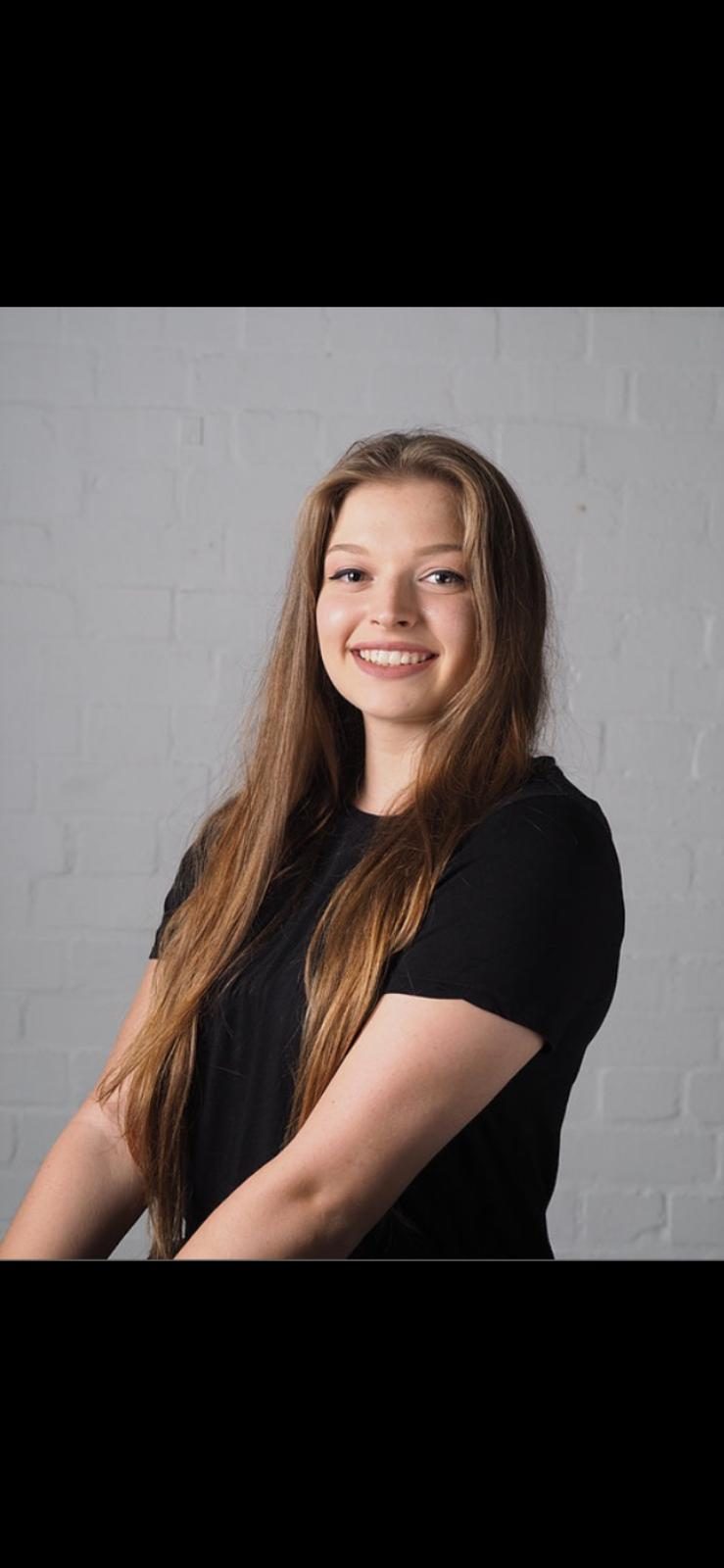 Erin
Erin trained in ISTD Ballet, Tap and Modern from the age of 7, later training in contemporary dance in the CAT scheme at Trinity Laban. She went on to study at the University of Chichester graduating with experience in choreography and performance. Erin Qualified as an Acrobatic Arts teacher with over 15 years of experience performing and training in Acrobatic and Artistic Gymnastics. Erin is really looking forward to teaching all of our Acro lessons this term.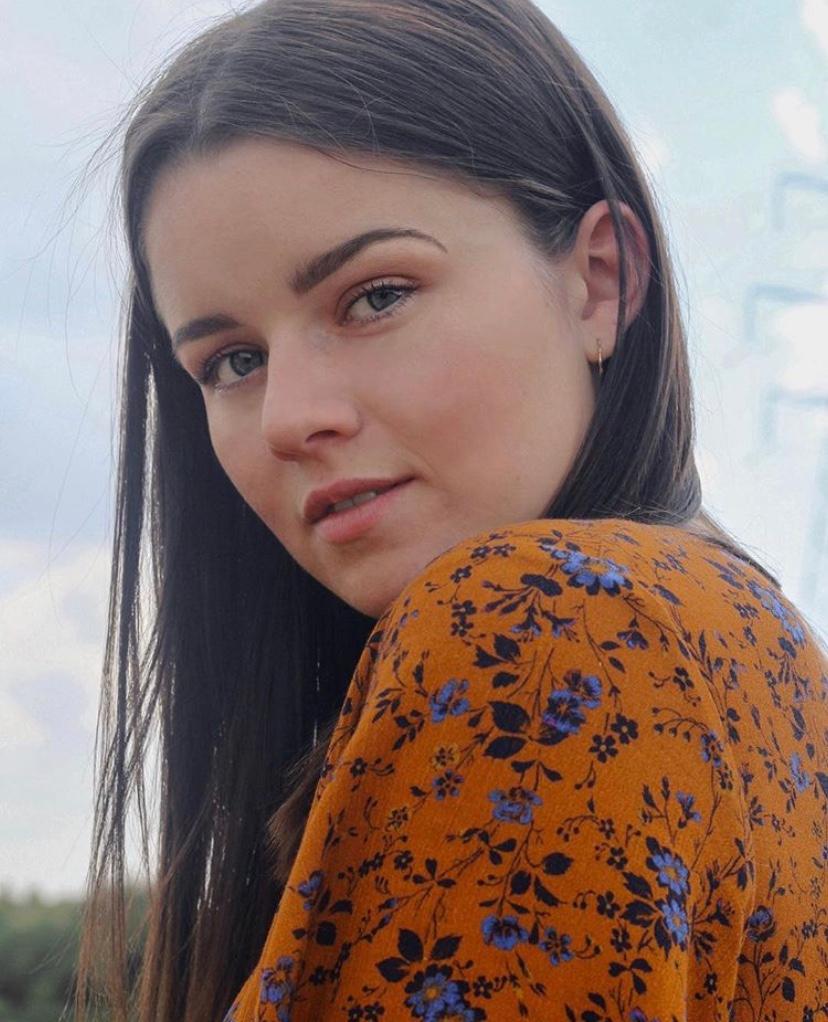 Emma
Emma trained at Performers College receiving a Distinction Diploma in Musical Theatre and Dance. Whilst at Performers College Emma also trained alongside Zoonation and Tap Attack. During her time at Tap Attack she was part of the Company and the GB Tap Team. Emma became a x2 World Tap Champion and was also lucky enough to choreograph for the team in 2016. Emma also judges for various dance competitions including Ultimate Dance Showcase UK and Surrey University. Emma's credits include 'Next To Normal' (Choreographer - FWF), 'IF/THEN' (Choreographer- FWF), 'Violet' (Choreographer- FWF), 'Mamma Mia' (Choreographer-FWF), Resident Choreographer (French Woods Festival of Performing Arts, NY), TriOperas promotional video (Peacock Theatre, West End), Queens of Mystery (Acorn TV), NFL Opening Ceremony (Wembley Stadium), Tap United (Nancy Chippendale). Emma has also taught at various colleges and dance schools across the UK, including Performers College.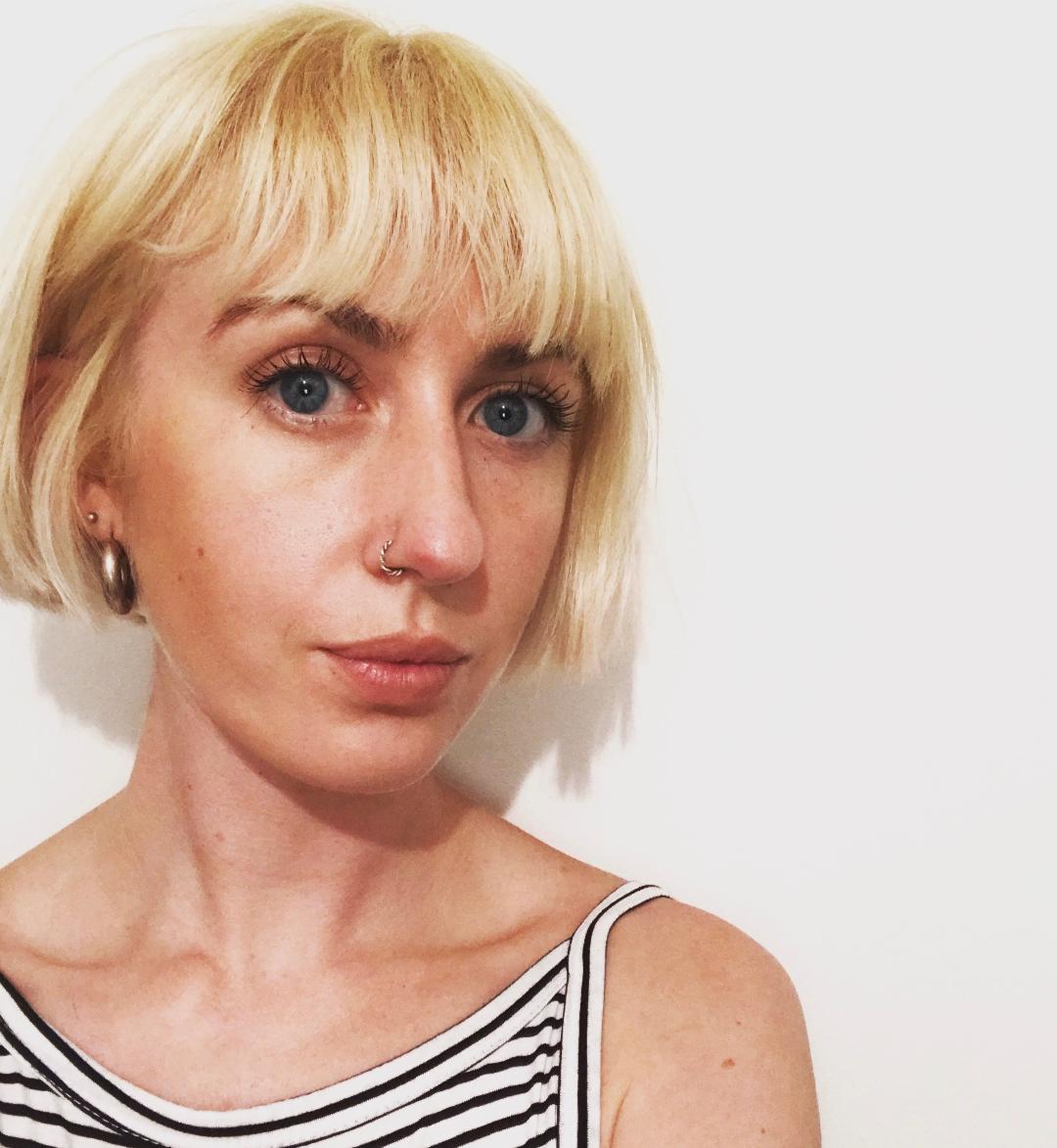 Amber
Amber has been dancing since the age of 2, and built her foundation of knowledge and passion right here at Maidstone Dance Studios. Keen to progress and gain more experience Amber went on to study contemporary dance and ballet at University of Chichester. It was here she learnt the craft of choreography, with many of her pieces commissioned for public showing. Amber then went on to gain her teaching qualifications at Dance College Whitstable, and has now been teaching at MDS for 3 years. Amber has recently reduced her teaching hours as she goes on to pursue a role in secondary mental health.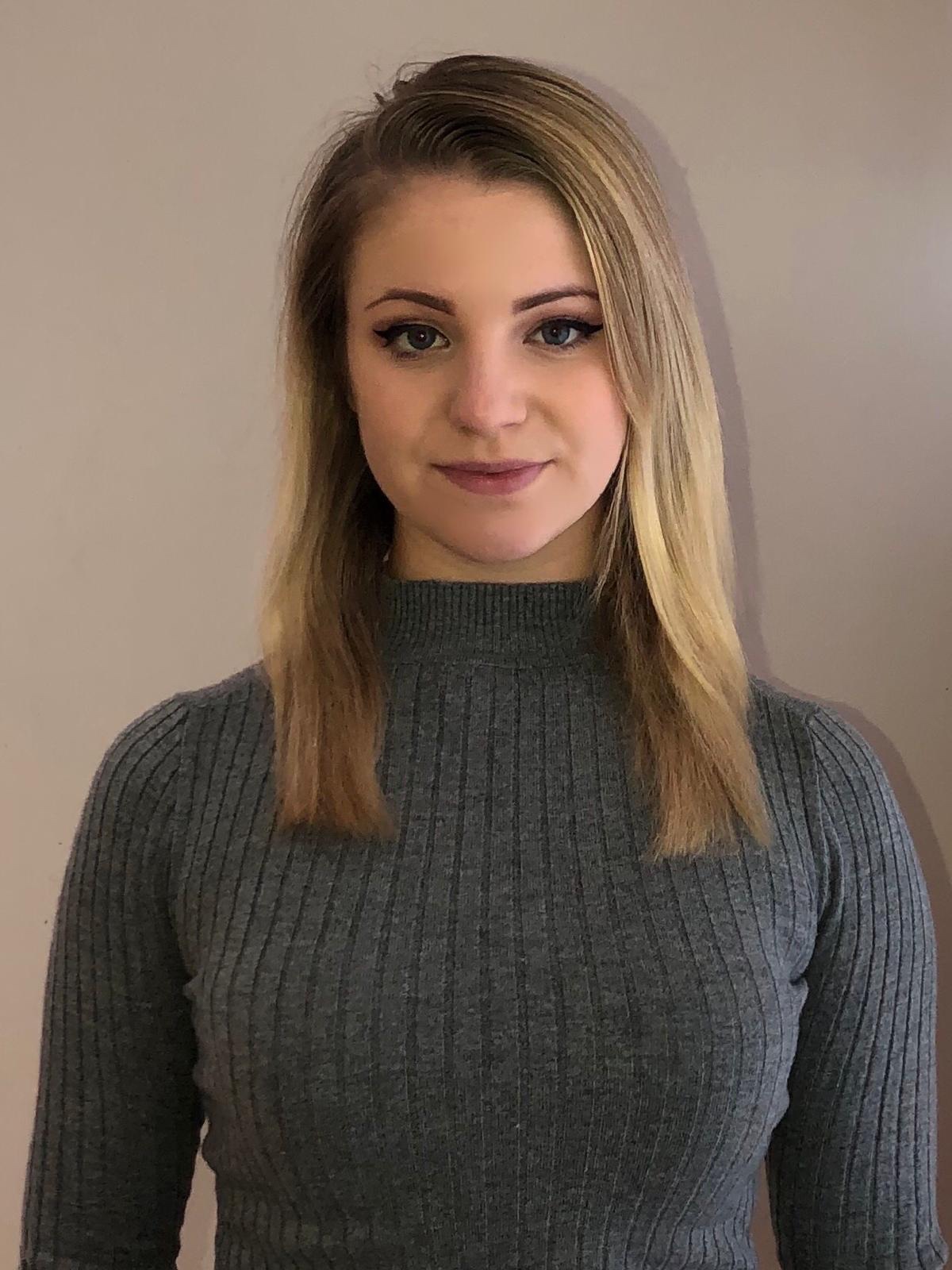 Izzi
Izzi has recently returned from a cruise ship contract on the Pacific Aria working for P&O Australia, where she performed as a dancer on board. Izzi studied a 3 year Musical theatre diploma course at Performers college in her hometown of Essex, where she graduated July 2018. Before college Izzi worked in Billy Elliot the musical on the West End and also appeared as an extra in various TV shows. During her last year of college Izzi made her professional pantomime debut in the production of Snow White in Worthing. Izzi is absolutely thrilled to be at MDS and is looking forward to meeting you all.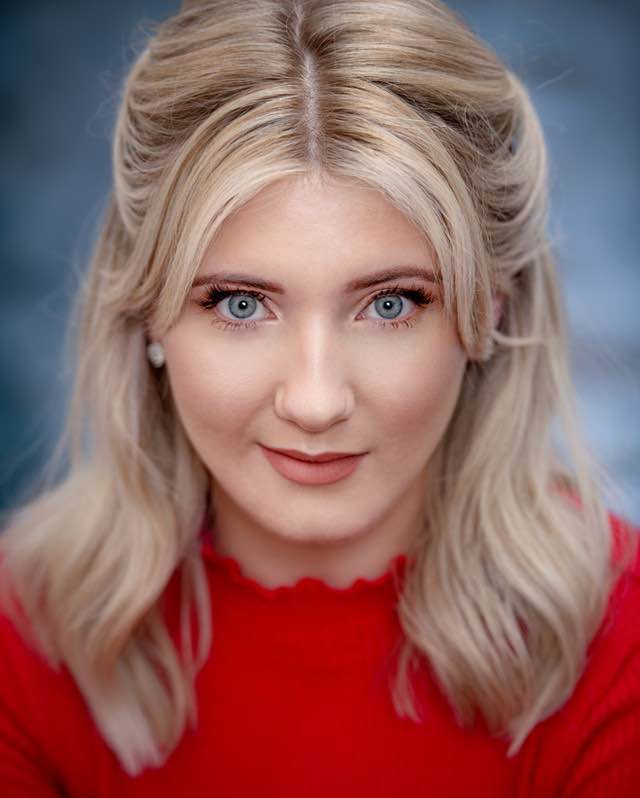 Gracie
Gracie is delighted to be part of the faculty at Maidstone Dance studios. Gracie trained at Performers College (2015-2018) gaining a level 6 national diploma in Musical theatre. Since graduating Gracie has returned from performing on P&O Australia cruise lines-Grayboy Entertainment as cast dancer/singer. Since then she has been touring with the concert show Whitney Queen of the Night-Paul Roberts Productions, Live nation. Other credits include The BRIT awards dancer- 2018 Dua Lipa- Black skull Entertainment/ELF UK tour ensemble 2019-2020/BBC Dance Proms Royal Albert Hall-Brian Rogers 2018/Pantomime, Fairy Bow Bells- Principal cast member, Paul Holman Associates 2017-18. MOVE IT 2017,2018 Mainstage performer, Performers college, Emma Rogers.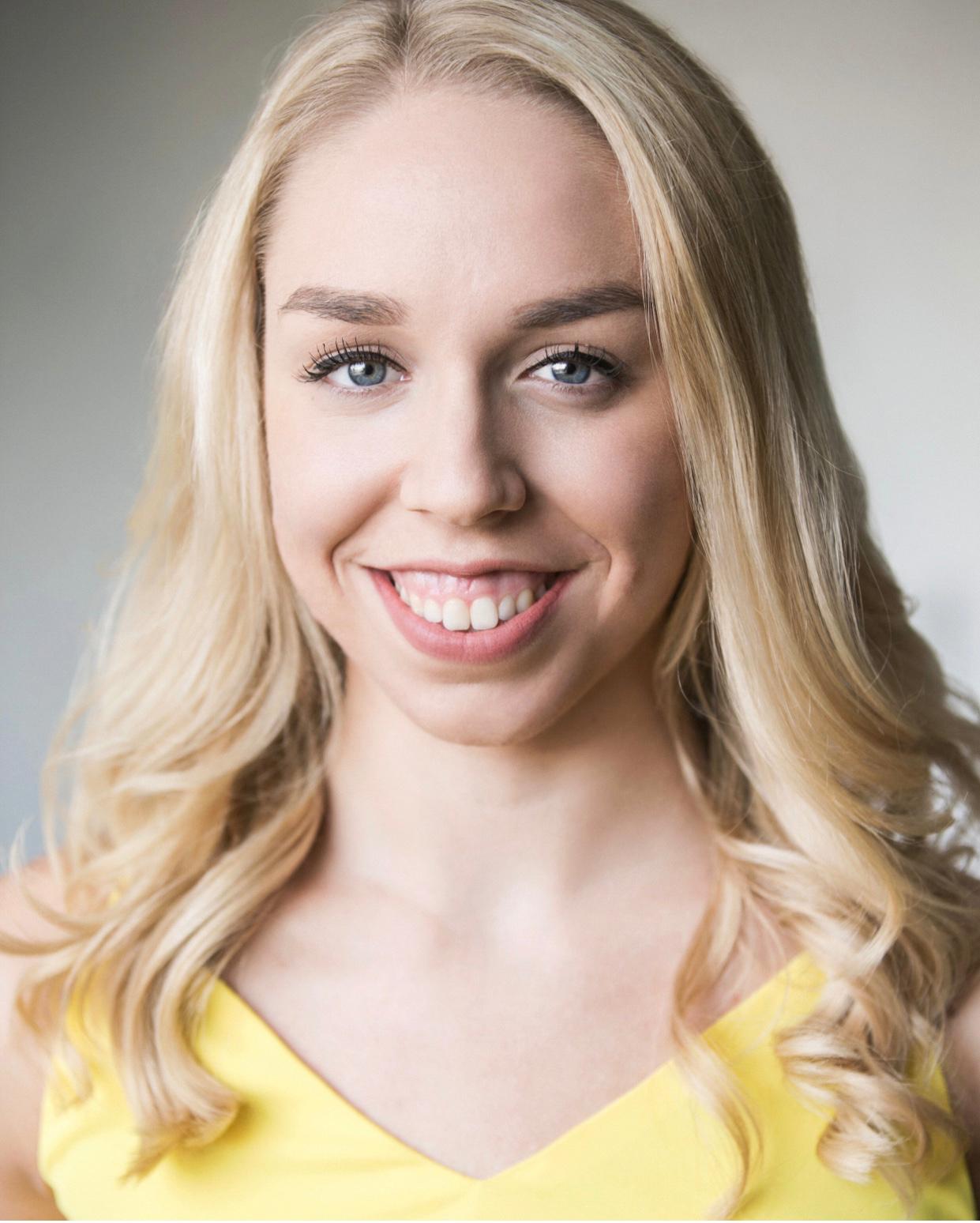 Tate
Tate studied for a year at Rambert School of Ballet and Contemporary (2014-2015) before moving to Laine Theatre Arts and graduating with a Level 6 Diploma in Dance (2015-2018). Shortly after graduating Tate successfully auditioned for a cruise ship contract with Headliners Theatre Company, performing on P&O Arcadia. Prior to full time vocational training Tate was part of The CAT Associate Programme at Trinity Laban and was also part of the Tap Attack Associate Scheme. During her time at Laine Theatre Arts Tate completed her ISTD DDI teaching qualifications in Ballet, Tap and Modern. Tate has worked at various dance schools alongside training and is very excited to be working with the students at MDS.